CURRENT EVENTS
PAST EVENTS
SATURDAY NOV 5th from 11am-3pm
Needle Felting Demo with Sara Dejardins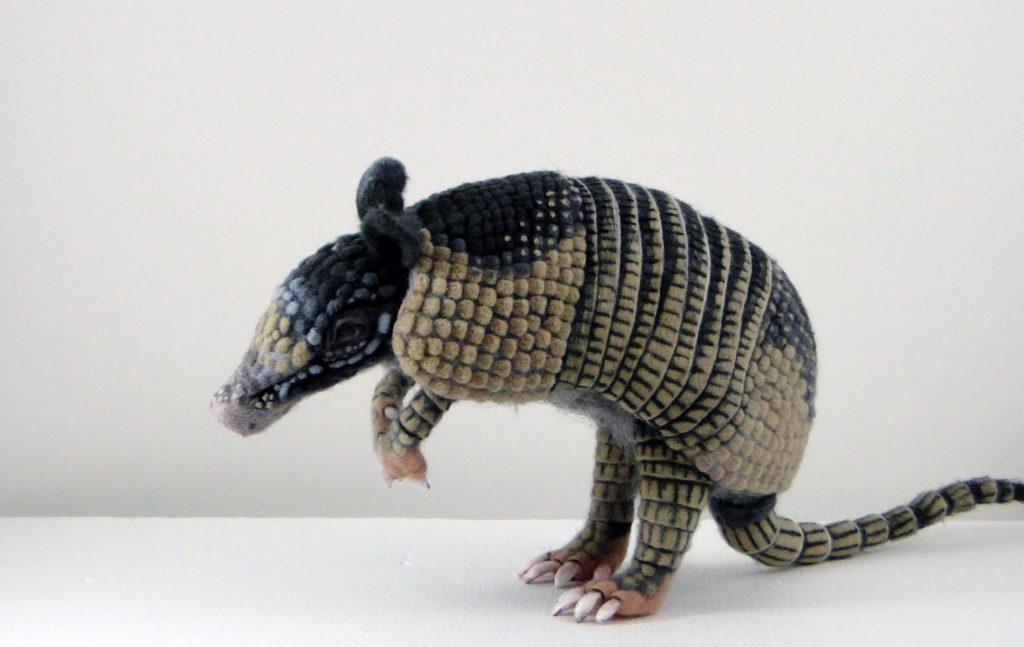 As part of NH Open Doors Sara Dejardins of Summerfrost Studios will demonstrate needle felting at the League of NH Craftsmen- Littleton Gallery. Desjardins is a graphic artist who works in three-dimensional media.
Originally working in clay, she found that it did not stand up to the ravages of her three young sons. Searching for a new outlet, Sara found Needle Felting, a process by which wool fibers are tangled and compacted by repeatedly jabbing a barbed needle into the fibers, forming three-dimensional shapes. Sara describes this process as not unlike sewing meets play dough.
Drawing her inspiration from Mother Nature, Sara creates incredibly realistic, lifelike sculptures. No detail is overlooked or omitted. The work is slow and meticulous. Each layer of fiber produces new texture and color, slowly bringing the piece to life.
.